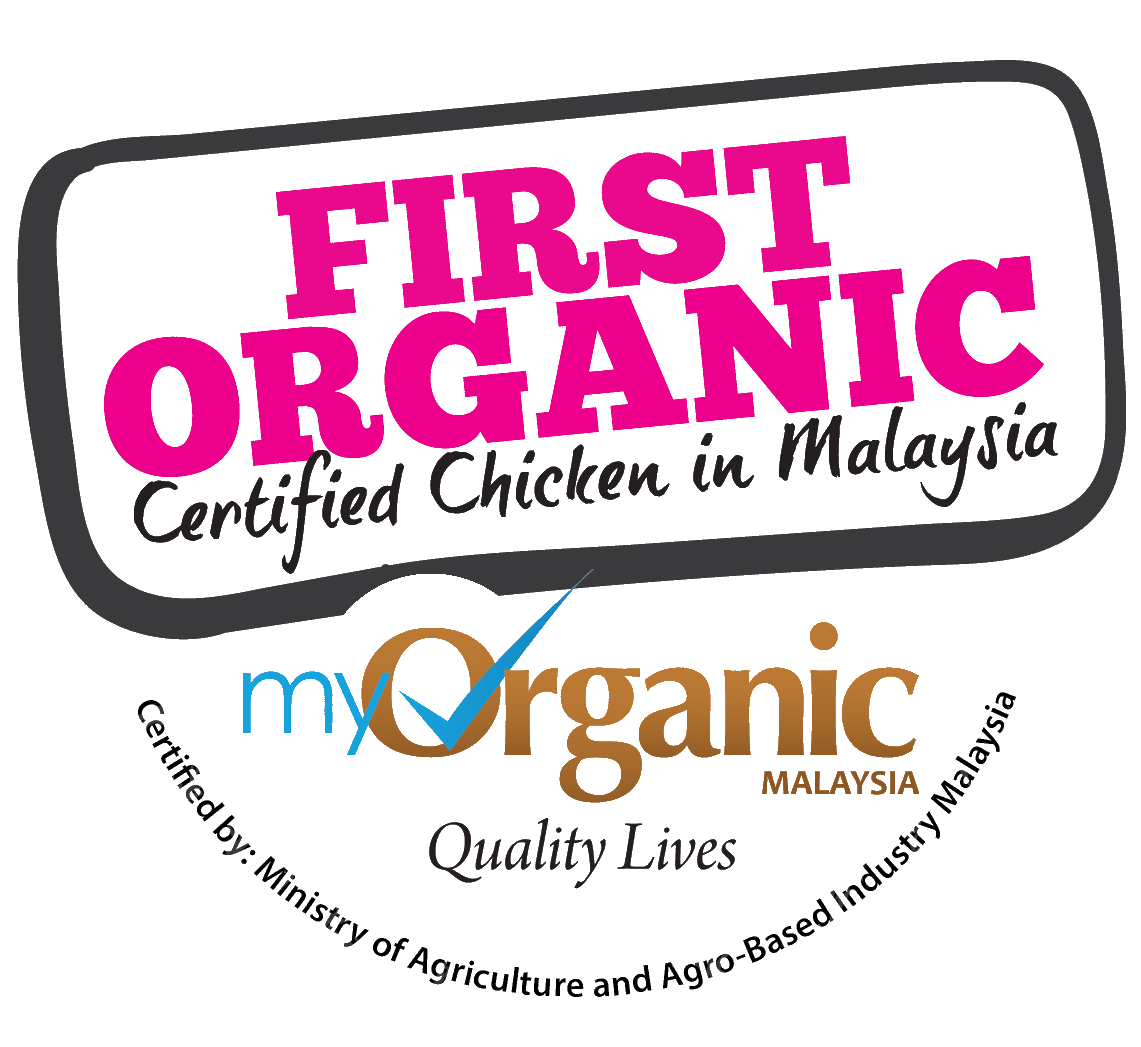 Organic Chicken & Kampung Chicken
We use chicken which are certified organic by the Ministry of Agriculture and Agro-based Industry (Malaysia). These chicken are bred without antibiotics and growth hormones. Farms are UK Certified by ISO9001:2008 for "Farming of Antibiotics Free Broilers"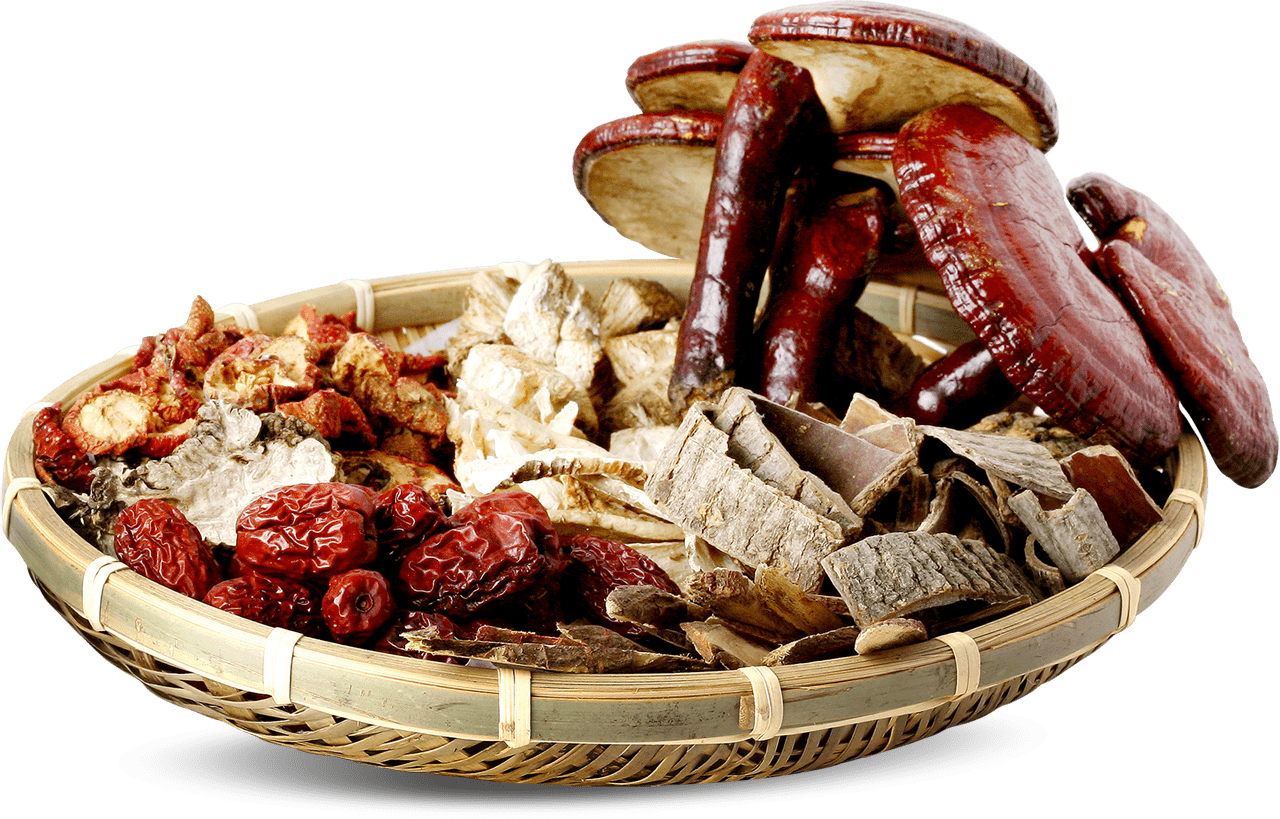 We use only the best herbs we can find as Chinese herbs are essential ingredients in our cooking. You will taste the difference and the wholesome goodness when enjoying our dishes and herbal soups where herbs are used and when drinking our seven treasure tea.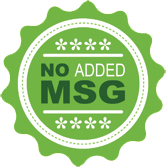 No Added MSG or Stock Cubes
We never use any stock cubes or add MSG in the preparation of our food. There are no shortcuts to healthy cooking so you can be assured of 100% natural ingredients in all our dishes.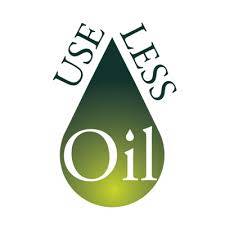 Depending on the type of dish we're preparing, we use small amounts of organic coconut oil that contains natural saturated fats that increase the good HDL cholesterol in your body and organic extra virgin olive oil that is loaded with antioxidants and healthy fats.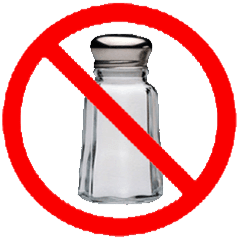 Rarely do we add salt or sugar when cooking. If we must, we use organic sea salt and organic sugar. Organic sea salt contains magnesium which is needed to regulate blood pressure, allows the absorption of food particles through the intestinal wall and regulates sleep. Organic sugar contains no synthetic chemicals or man-made compounds.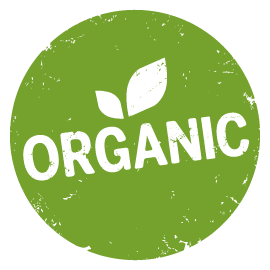 All the seasoning and oil we use are purely organic. Studies show that organic products avoid the use of most synthetic pesticides found in conventional agriculture and do not use genetic engineering (GE) or genetically modified organisms (GMOs).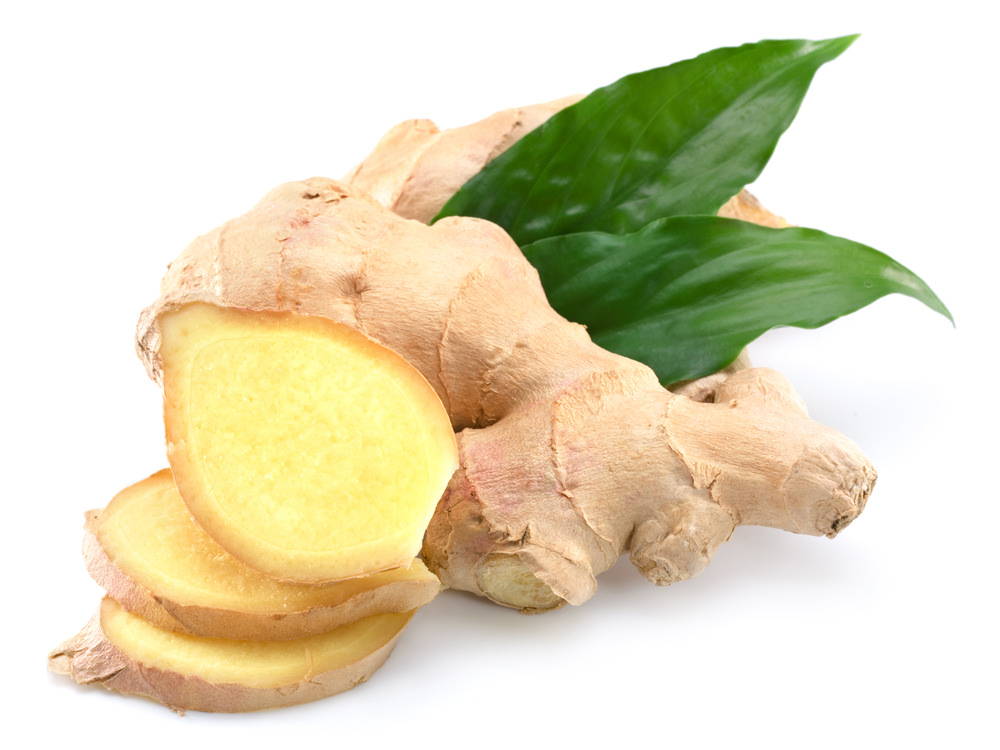 The ginger we use is directly sourced from farmers in Bukit Tinggi, Pahang. Ginger can help with nausea, digestive issues, arthritis and is thought to naturally boost breast milk production.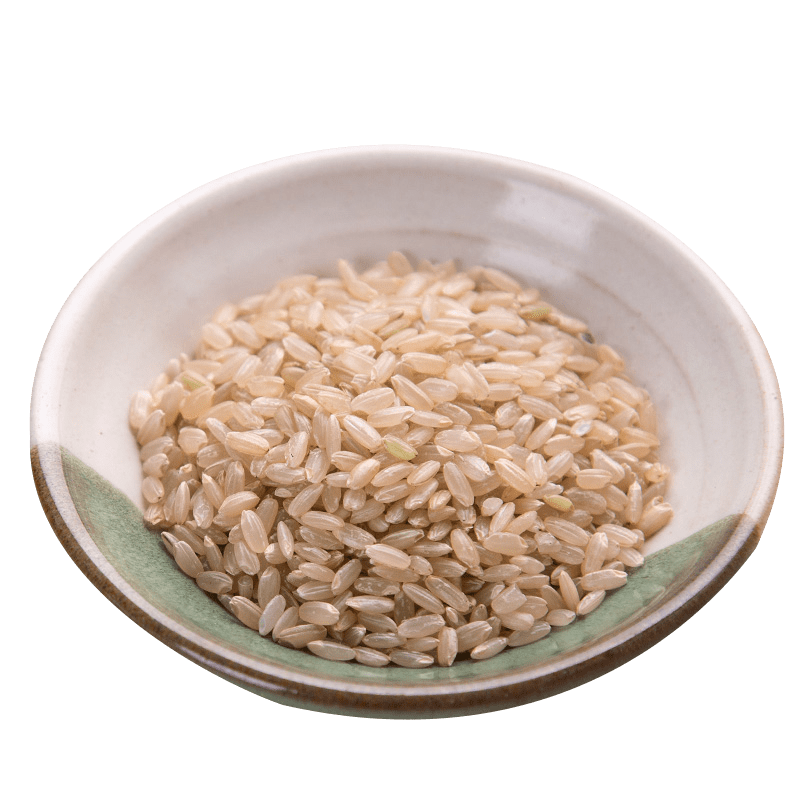 We use brown rice or multigrain rice as they are much healthier for you. They are whole grains and contain important antioxidants, provides a significant amount of fiber and has essential vitamins and minerals, including vitamin C, calcium, iron, magnesium, zinc, and the different B vitamins.