Why Choose Us - Phoenix Signature Kitchen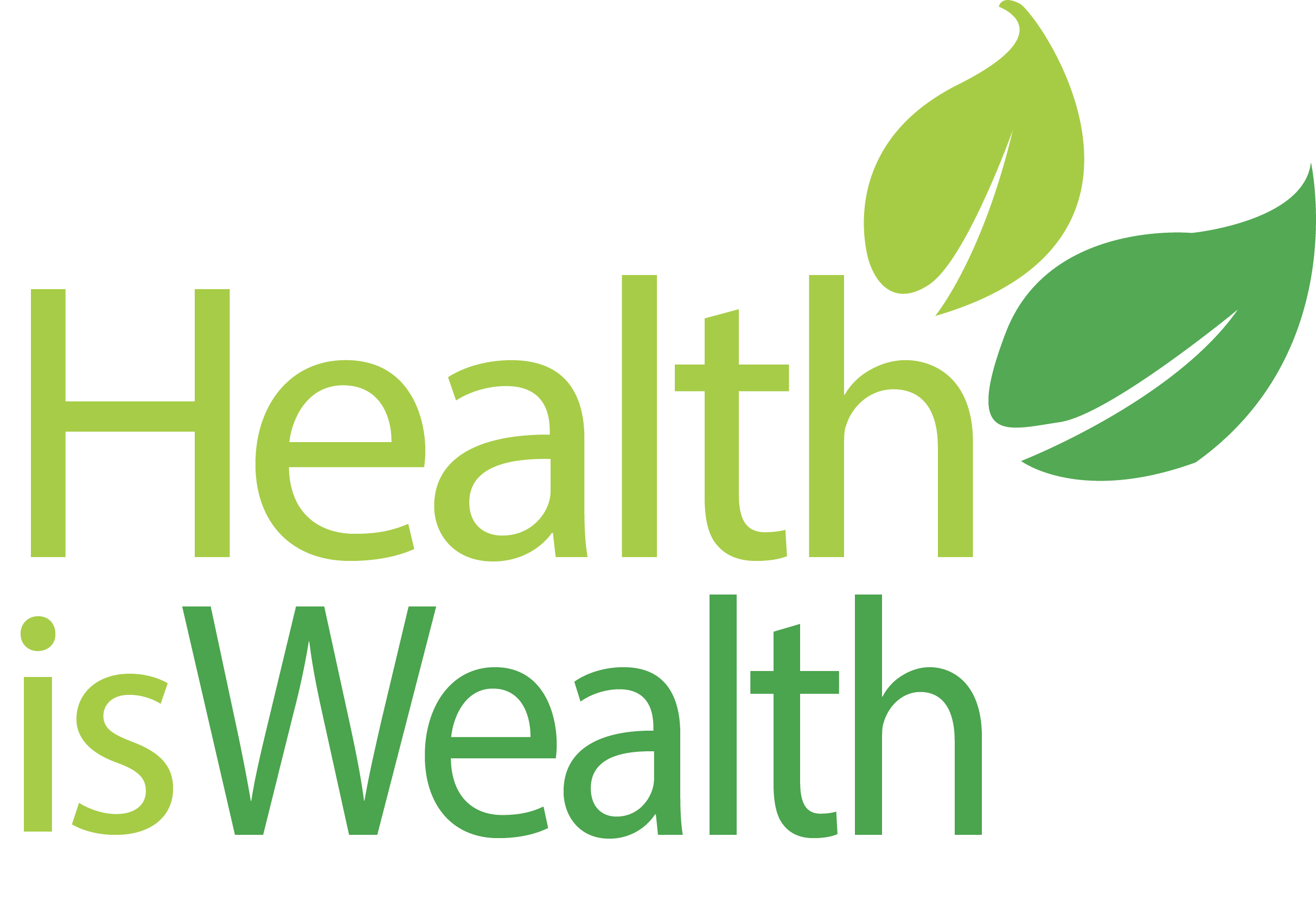 1.
Experienced Team Of Professionals
We are a team of mothers and professionals who have decades of experience between us in all matters related to postpartum care and confinement practices. 
2. Meals Planned by Taiwan Trained Chef
Taiwan is well known to have the best and most developed confinement industry. All our meals are planned by our Taiwan trained head chef.
3. Fresh & Quality Ingredients 
Nothing is too good for our mothers and that's why we use only the best ingredients. Organic chicken, no added MSG, less oil, less sugar & salt is used in the preparation of our dishes.
4. Fully Support Breastfeeding 
Free MilkMama lactation cookies with our 28-day package that will boost your milk supply. We have many mothers who continue purchasing our lactation cookies even after their delivery package has ended as they notice the difference with our cookies.
5. Great Customer Service 
We have a dedicated customer service team ready to answer all your queries through email and phone. Reach out to us today!
6. Punctual Delivery 
We deliver everyday, weekends and public holidays included. We have our own team of delivery riders while also using 3rd party logistics providers to ensure your food arrives to your doorstep on time 
everyday
.  Best of all, delivery is free*!